SUPERIOR COMMERICAL AND RESIDENTIAL PAINTING
Owner operated for more than two decades, Walter McElroy Painting & Contracting maintains a focus on doing quality work and a commitment to providing exceptional service. And while we know every company says that, we back up what we say with action. Every client and every project gets our full attention, regardless of the size or scope.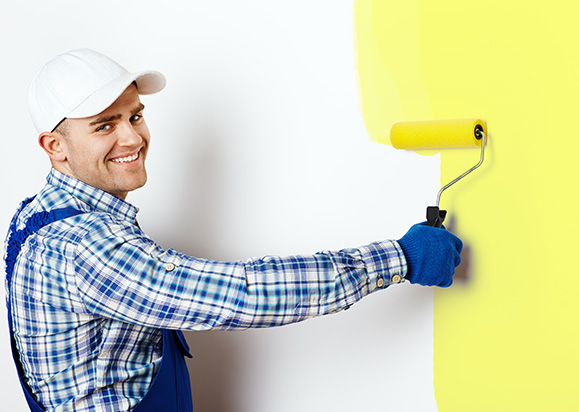 Our portfolio has hundreds of photos from completed projects and testimonials from clients. And most recently, Walter McElroy Painting & Contracting was recognized as the 'Best Painting Contractor' for our work by The Business Service Center Where Talent Meets Opportunity magazine.
"We talked with several painting companies and you guys were the only contractor that understood the look and feel we wanted. You did such a fantastic job. Thank you, so much.
Mae
"I thought it would be tough finding someone that could do justice to a historic home. It wasn't." Mary B